You can view the details of your loan balance inside of the SellersFi app on your Working Capital Information page.

On your dashboard, Working Capital, click on "View" à "Reference Number" à Our platform will show the payment schedule and your current balance.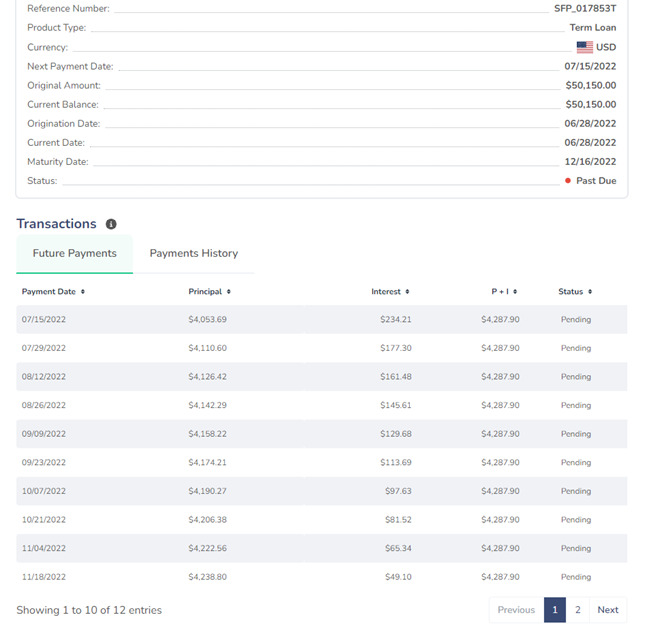 For additional requests, please contact us at customerservice@sellersfi.com.