You can easily access your statements and balance inside your SellersFi account. Simply navigate to the "Working Capital" section through the left sidebar.

Select the "Reference Number" of the loan you'd like to review. The screen will display your current payment schedule and current balance.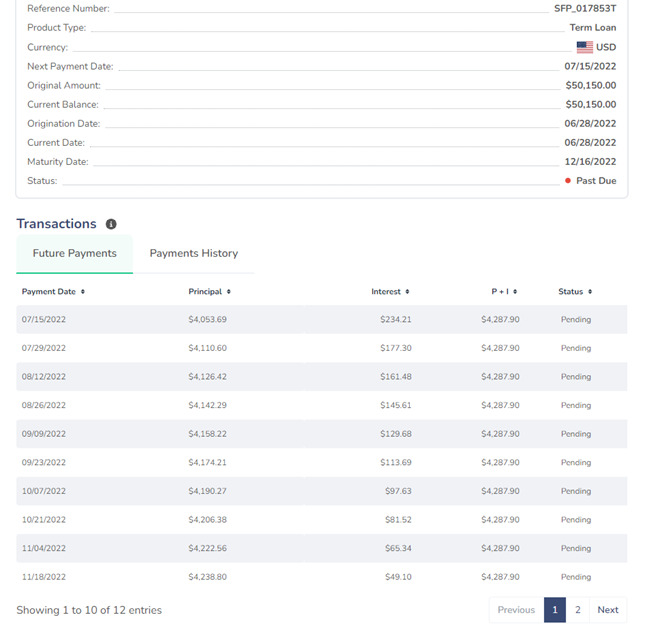 If you have any questions about your loans or your account, please reach out to us at customerservice@sellersfi.com.