In this document, we provide a Step-by-Step Guide to get the Amazon Reports (below) needed and complete your application.
Payments Settlements
A. Payment Settlements

- please provide us a downloaded PDF file of your last 6 Months' Settlements
Step 1 - Log in to your seller central account: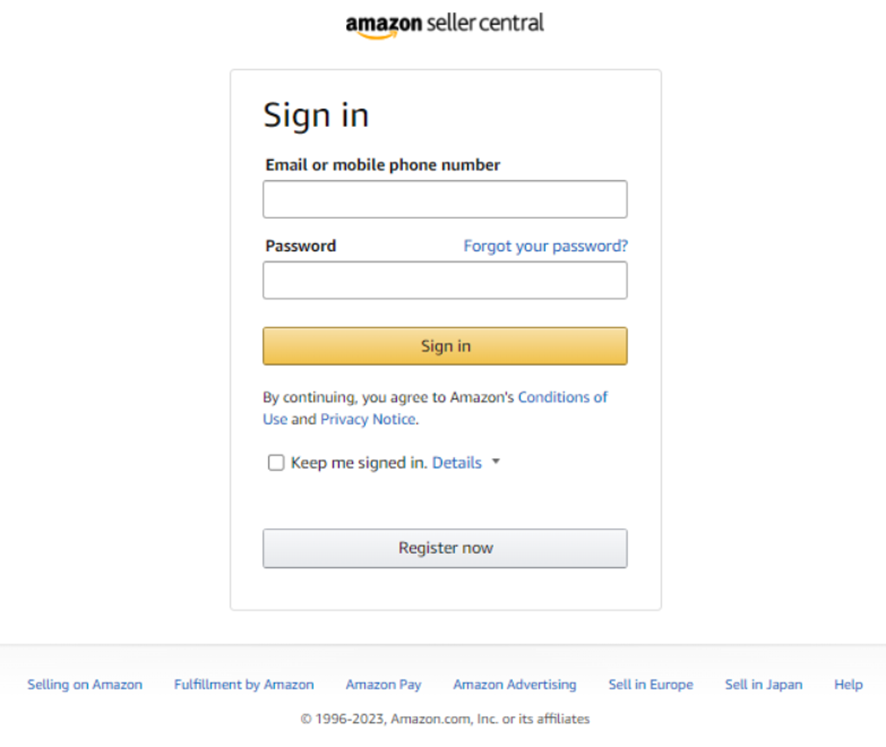 Step 2 – Click on the Reports tab and then on Payments: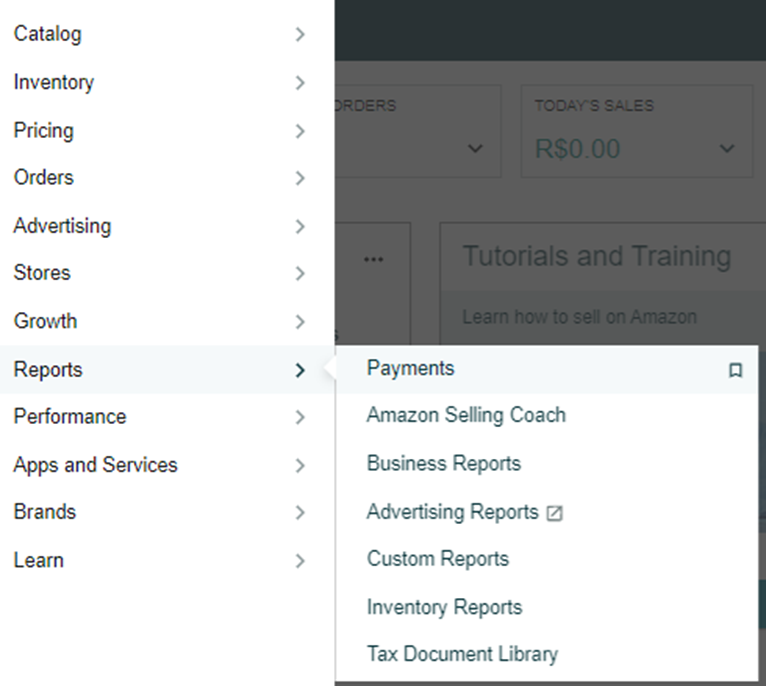 Step 3 – Click on the Generate Report Button and select the Summary Option. Then choose the Date Range to be 180 days before YESTERDAY'S date. Click Generate and wait for the file to be generated on Column Action. Click on the Download button.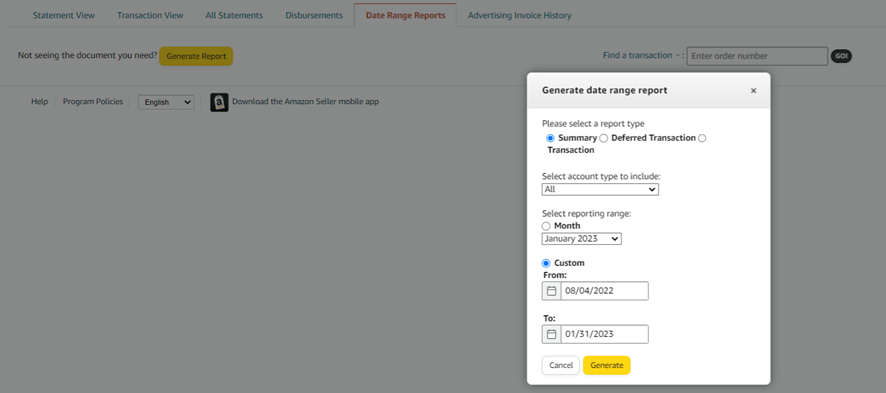 Please note, DO NOT SELECT TODAY'S DATE AS THE END OF THE RANGE. INSTEAD, SELECT YESTERDAY'S DATE (ONE DAY BEFORE TODAY).
IF YOU SELECT TODAY'S DATE THE REPORT WILL TAKE HOURS TO DOWNLOAD. IF YOU SELECT YESTERDAY IT WILL TAKE JUST A FEW MINUTES.
Step 4 – A PDF document will be generated and downloaded.

This is the file we need you to send to complete your Payment Settlement Report Requirement.